Do you remember the time when you were little and you had to wear belt bags? Especially during the school trips belt bags were a among those things you couldn't forget at home. It was the place for your money, telephone numbers (of course written on the piece of paper, as you obviously didn't have a phone) or anything that would be small and important. Well, I do remember! And it wasn't a good look (then).
Now imagine that this fashion is back. However this time with a big bang! The biggest brands transformed this rather annoying but practical thing into stylish and highly fashionable accessory. The principle is the same. You still can't fit much and you still wear it around your waist (or occasionally cross body). To be absolutely honest, I wasn't excited when this trend came back. However I rather like it now. It can by chic, if you wear it right and choose the right design. But do you know how to choose the right one for you to look stylish and not like someone who fell asleep in the 8o's and woke up now?  Well here are some rules to follow.
How to wear belt bags
Choose a size that doesn't look too big on you. You will wear this on your waist, so if you are petite, it can look like you are trying to wear a backpack on your belt (not a good look)
 Try it on before the purchase. Everyone is a different shape and every style fits differently. Make sure the belt is a good length for you. I was just recently trying on the belt bags. However I couldn't close it as it was simply too small for me.
Choose a design that nicely "sit" on your waist. It should look effortless and comfortable. You don't want to be disturbed by it when you are walking.
It looks best when it is styled without additional belt (like on the trousers). Wear it over dresses, skirts, blazers. If you want to wear it with trousers, put on some longer top to cover the belt of the trousers and use the belt bag to create your waist.
Now that we have this sorted, let have a look at the best belt bags you can find right now.
The best belt bags right now
Prada
Prada
Gucci
Gucci
Miu Miu (www.miumiu.com)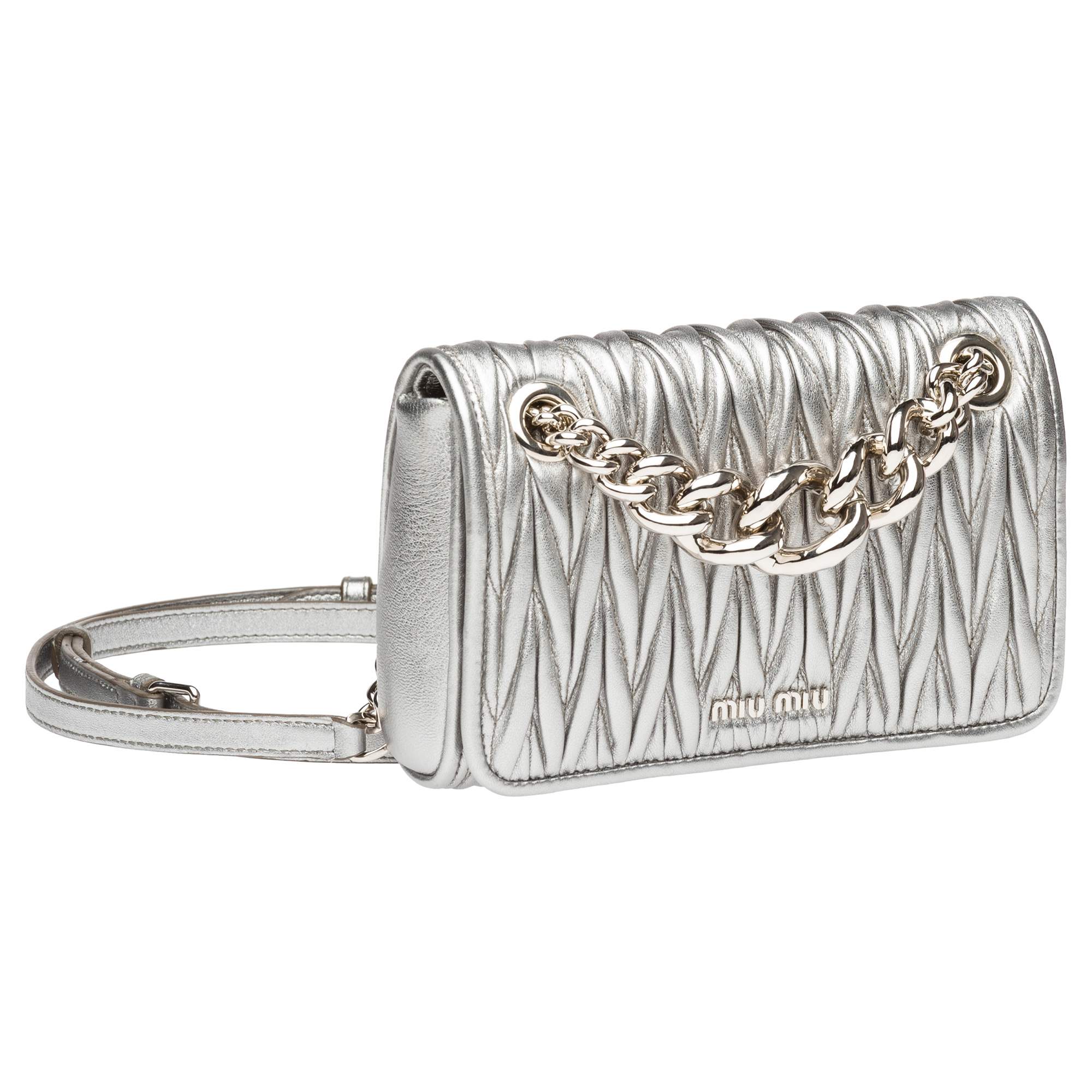 Gucci
Miu Miu (www.miumiu.com)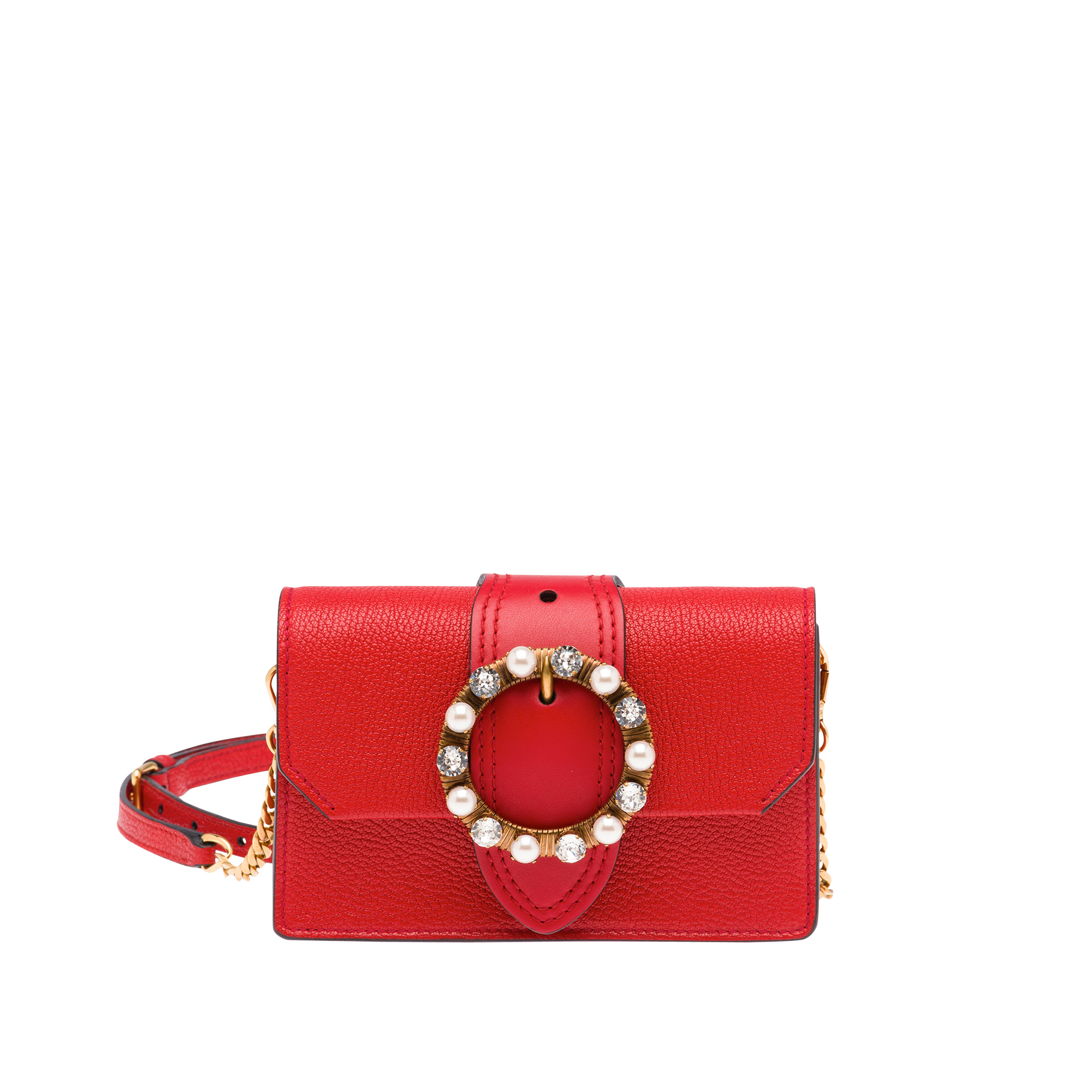 So are you now tempted to buy one of these belt bags? Which one would you choose?
Petra
xxx
SHOP THE BELT BAGS: